Part I
---
I have now and have always had incredible support. Much of my support has come without deliberate action on my part, when I least expected and, many times, EXACTLY when I needed it. Without a doubt, I attribute the current version of me mostly to the women I have encountered in my life. This month, in honor of Women's History Month, I choose to honor 31 women who have made my history incredibly interesting and rewarding. This is gonna be a little longer so I'll do it in 4 parts. Let's begin.
31 days, 31 Inspirations Part I
Disclaimer* Except for the first 2, these women are not listed in any particular order.
Momma Dearest. As a single mother in Jamaica 45 years ago, this Incredible lady was before her time in every way including planting & molding the entrepreneurial seed that has grown into SYBECA Services. She also has her own part of SYBECA; momma Betty is my BE in syBEca. If you know anything about me you'll know that I accept nothing less than sweet kindness to my momma; defensive is not good enough. She cares for me as if I am 3 months old. My. Heartbeat.
Mama. Hahaha you confused yet? Don't be. Ooooooooh, so many perfect experiences I could share with you. From the best cornmeal pones & black cakes to humming while walking to the market, my grandmother Sylvia, had the sweetest and kindest spirit. I lived with her and Dada until I was 8 and then was with them just about every weekend after that until I turned 16. Momma Dearest will probably challenge that so let me revise it to a whole lotta weekends LOL. Wish you could have met her! BTW, she's my SY in SYbeca.
Anne C. (Paris). From 2007-2013 DH and I had the luckiest opportunity to live in Paris, France. Were it not for Anne, I Would Have Fallen Flat On My Face. She was sooooo patient with helping me to understand the value of culture in doing business. Bisous!
ALL the #fempreneurs and #ladybosses out there. You give me strength and you give me hope. Passion. Presence. Wisdom. Knowledge. Leader. Mentor. I strive to return the favor. #collaborationovercompetition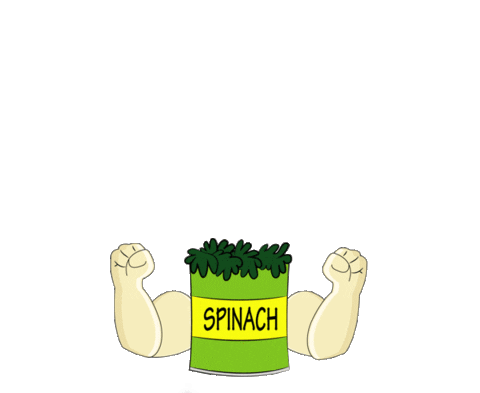 Aunty Pearl. I think it was an island thing where we refered to family friends who were older than you as 'aunt' & 'uncle'. So Aunty Pearl was Momma Dearest's bestie when I was growing up and I honestly can't remember a lot of details but the role she played meant that, in many ways, I had TWO moms. Back then in the islands having FOUR pairs of eyes constantly watching you was nothing to celebrate but now, at 46, (oh wait is it 47? crap I'll calculate that later) I am eternally grateful for single momma's sidekick! One thing I DO remember is that I ate spinach (for us it's actually callaloo) for the first time at Aunty Pearl's table….now THAT is worthy of praise!
Shernette. Who's the strongest person you know? I can't hear your answer but I PROMISE you, if you replicate that person 5 times you may still not come up with a Shernette. Now don't get me wrong, no one's impenetrable and it doesn't mean that she doesn't falter and have some "uggghhhhhh" days but damn if she doesn't find inner strength through the worst of bloody times. This girl is a BAD-ASS in the strength department. Most of the times these days before the 'whahhhh, woe is me' can leave my lips, I'm thinking of this tower-of-strength right here. Hmmmmm I wonder if in a former life she was friends with Optimus Prime…you know, all steel…?
Debbi & Starlet. My first female bosses when I worked in banking. I was simply in awe and soooo wanted to be like them. If I could have inserted myself into their lives I probably would have. They were my first "wow you can be that" unintentional role models. I worked hard to impress them but damn it wasn't hard enough because they had to let me go! I was crushed but I hold no grudges because what I gained is more important. They're imprinted on my inspirational consciousness for life.
Leecie. Every. Single. Time. I think of & speak about my cousin I feel empowered to conquer the world. This young lady is THE epitome of no matter what you've gone through and where you've been, you are ONLY limited by the boundaries you set for yourself. In terms of inspiration, Leecie has probably had the single most profound effect on my life. She has no idea how often I speak of her and that I wait with bated breath in hopes that one day she will choose to inspire the world with her story. Luv u girl!
And one day she discovered that she was fierce, and strong, and full of fire, and that not even she could hold herself back because her passion burned brighter than her fears.

Mark Anthony
Who is your female inspiration?
Ready for Part II? Bookmark this link.